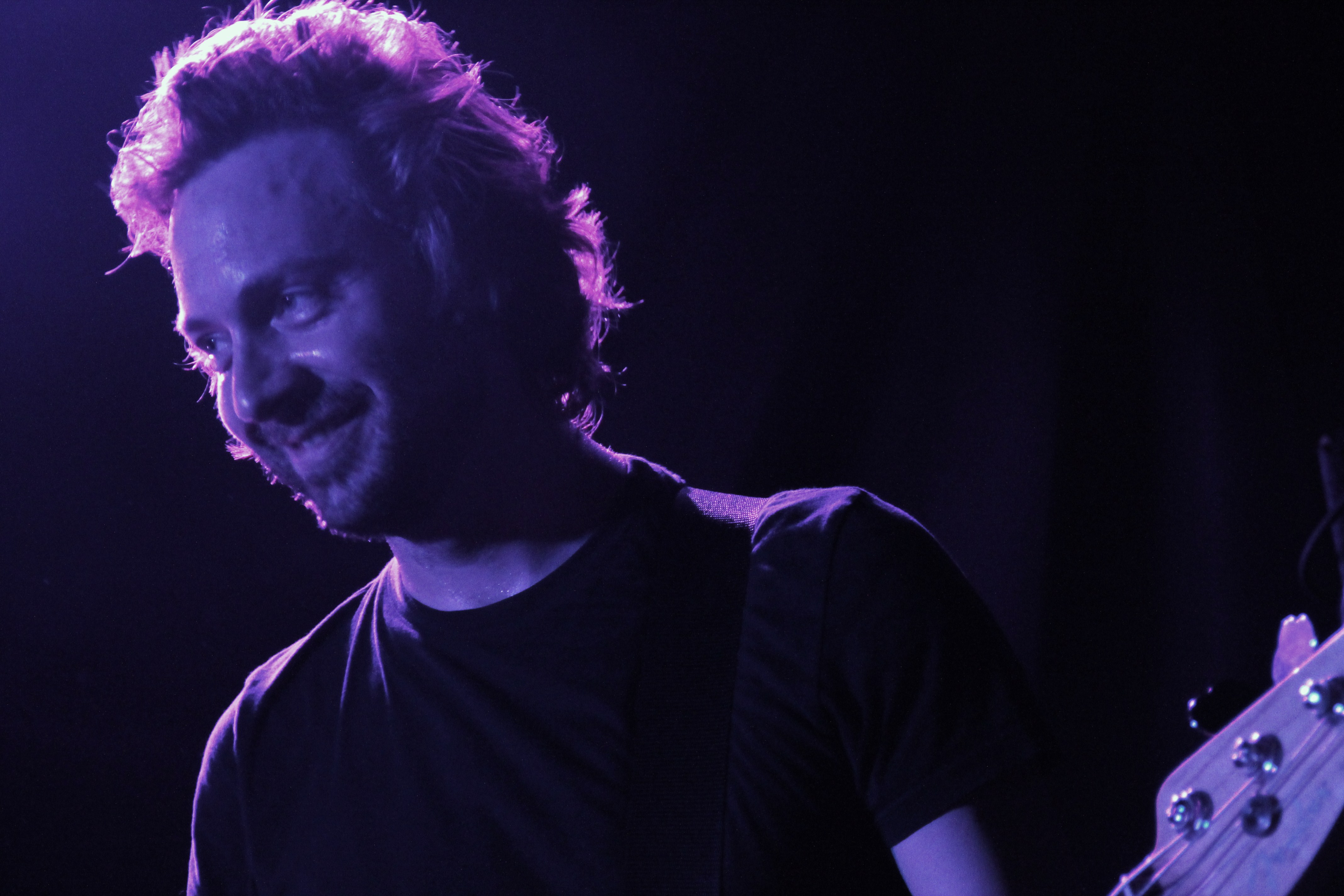 Esta semana tenemos el honor de contar con 5? de RSD internacionales. Hablamos con Micky Waters, bajista de la banda norilandesa de rock The Answer, que compartió el presente de la banda con nosotros y nos explicó algunos proyectos futuros. El grupo saltó a la fama por telonear a AC/DC pero con el paso del tiempo han demostrado que su rock blusero tiene mucho que decir.
1-¿Cuál fue el primer disco que te compraste?
I think that… Appetite for Destruction of Guns n' Roses.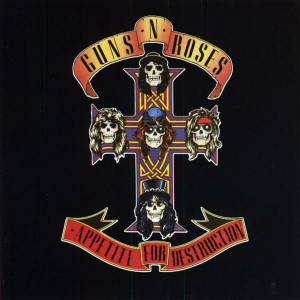 2-¿Cuál es, para ti, la joya más preciada de tu colección de discos?
'60s Rolling Stones singles. I got them from my father's collection.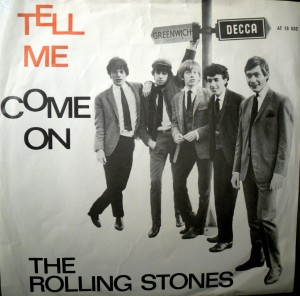 3-¿Tu portada de disco favorita?
Dark Side of the Moon of Pink Floyd.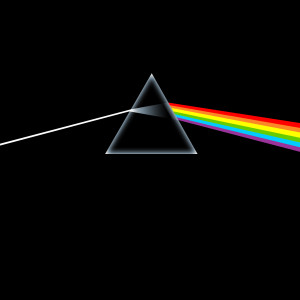 4-¿Qué vinilo regalarías a alguien que se acaba de comprar un tocadiscos?
Thin Lizzy, Live and Dangerous.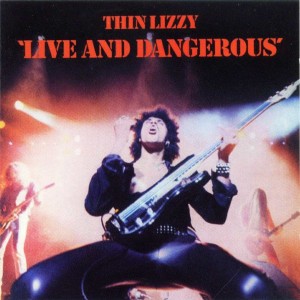 5-¿Qué es para ti el Record Store Day?
For us, celebrations like Record Store Day are very important. We support vinyl. We always publish exclusive vinyl editions of our albums (New Horizon, double LP golden edition). Last 2011 we played at Tower Records for the Record Store Day and we really enjoyed the experience.