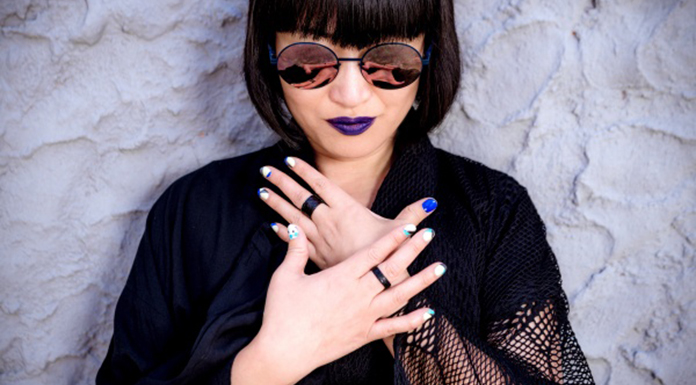 Nacida en Himeji, Japón, Milestone es una DJ formada en Berlín. Desde 2012 ha sido componente de «Ritchie Hawtin presents ENTER» en Space Ibiza. Allí también era residente de la zona ENTER.SAKE, una sala inspirada en un bar japonés, donde Hito ha conquistado a los asistentes con sus sesiones de electrónica 100% en vinilo.
1- The first record you bought?
The Orb, Little Fluffy Cloud.
2-What's for you the most precious item of your record collection?
Fantastic soundtracks like a Lupin the 3rd or Ennio Morricone.
3-Your favourite album cover?
Lupin the 3rd (original soundtrack).
4-Which vinyl would you give as a present to somebody who have just bought a record player?
The Magic Number, De La Soul.
5-What's your opinion about Record Store Day?
I hope a lot of people back to the vinyl stores and find their favorite records. Records are organic and give you surprises.