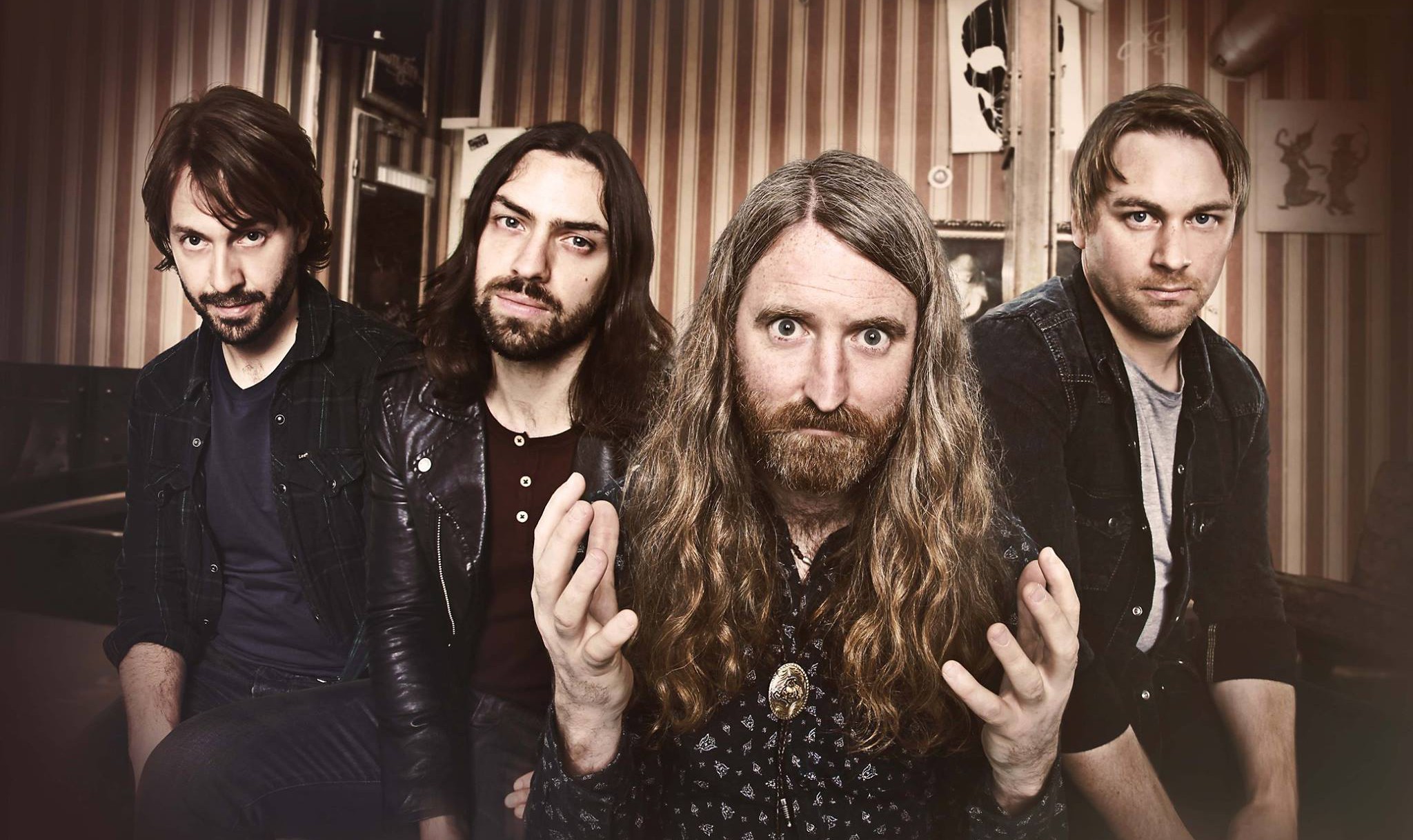 Este fin de semana tenemos una cita especial con el hard rock más auténtico: The Answer y The Dead Daisies.
La super banda The Dead Daisies cuenta entre sus filas con algunos de los mejores músicos de rock del planeta. Doug Aldrich (Whitesnake / Dio), John Corabi (Mötley Crüe / The Scream), Marco Mendoza (Thin Lizzy / Whitesnake), Brian Tichy (Ozzy Osbourne / Billy Idol) y David Lowy (Red Phoenix / Mink) son algunas de las grandes leyendas que participan en este colectivo.
The Answer presentan su sexto disco de estudio Solas que salió el pasado mes de octubre a la venta. Un placer poder disfrutar de nuevo del directo de la banda irlandesa que ahora más que nunca destila en sus temas su inspiración celta.
11/12 La [2] de Apolo, Barcelona   Comprar entradas