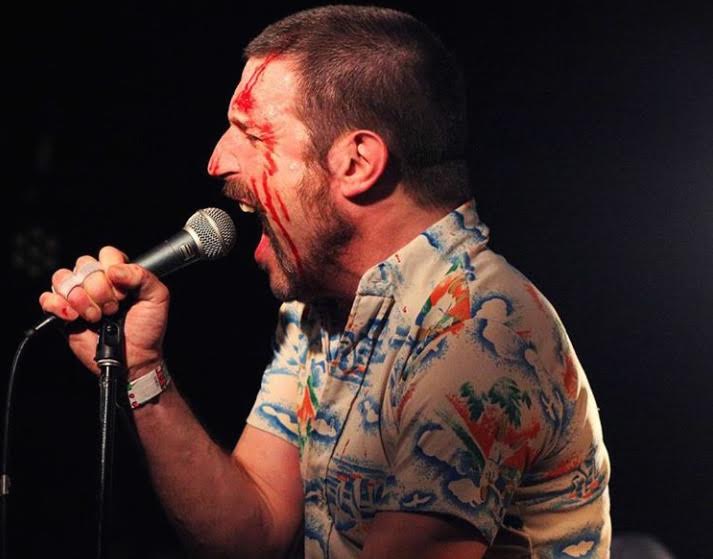 Más de 20 años han tardado en publicar nuevo disco la banda australiana The Meanies. Bajo el pseudónimo de Link Meanie se esconde Lindsay McLennan, cantante del combo australiano.
1- The first record you bought?
It was a 7″. It was either What l like about you by The Romantics or Another brick in the wall by Pink Floyd. Can't remember which was first.
2-What's for you the most precious item of your record collection?
My Tyrnaround Want of a rhyme 7″. They were an Australian psychedelic 60s style band from the 80s/90s. Fantastic stuff.
3-Your favourite album cover?
Black Sabbath Sabbath Bloody Sabbath. Its so cool how you get the two opposing images on the front and back.
4-Which vinyl would you give as a present to somebody who have just bought a record player?
Tough question. Depends what they're into. That answer changes constantly. At this second i'd say The Wipers Youth of America.
5-What's your opinion about Record Store Day?
Sometimes independent record stores really do it tough so its great to see anything that can help shine a light on them.