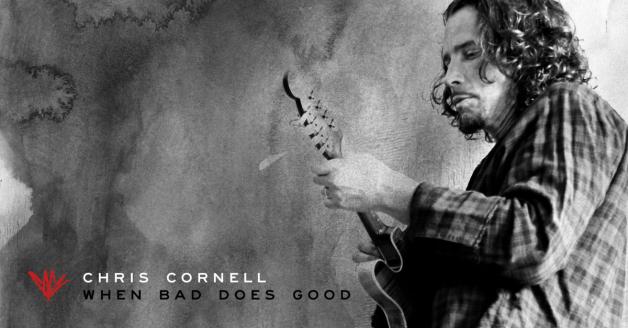 Esta es la lista de discos que publicará Universal en España con motivo del Black Friday (23 de noviembre):
* Unwritten Law, Unwritten Christmas feat. Sum 41. 7″.
* Chris Cornell, When Bad Does Good. 7″.
* Guns N' Roses, Shadow Of Your Love . 7″.
* Frank Zappa, We're Only In It For The Money. LP.
* U2 Hold Me, Thrill Me, Kiss Me, Kill Me. 12″.
Llegarán a las tiendas a lo largo del mes de noviembre:
Manchester, Orchestra The Black Mile Demos.
Arctic Monkeys, Tranquility Base Hotel & Casino.
Sublime, Greatest Hits / All You Need.