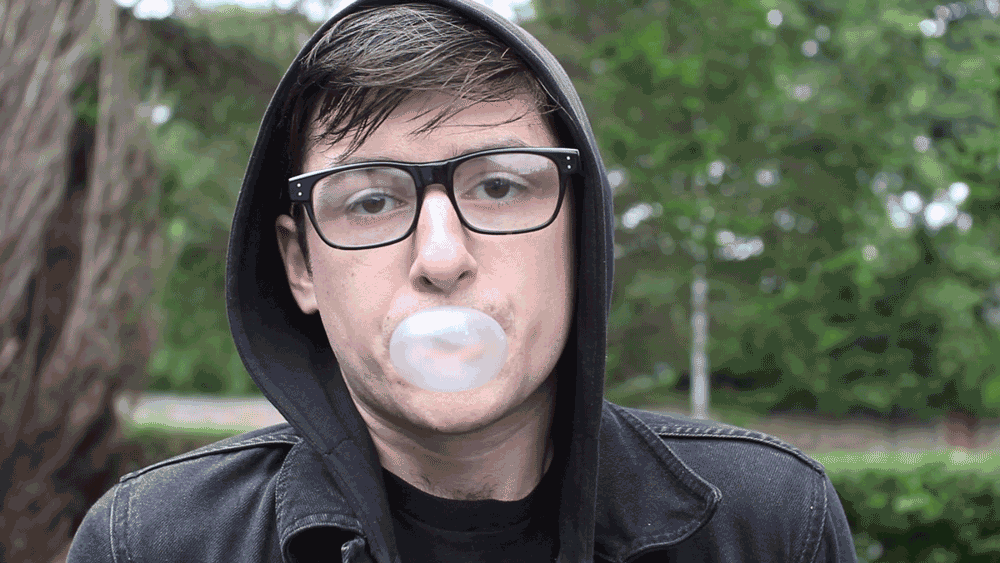 En breve sale el segundo trabajo de una banda a la que admiramos: Martha. Los ingleses son un grupo de pop punk sin pretensiones que tienen una larga lista de 7″ deliciosos y que nos sorprendieron por la calidad de su primer trabajo, Courting Strong. Veganos, anarquistas y DIY. Os traemos Las 5? de RSD de su frontman JC Cairns.
1- The first record you bought?
The first single I bought myself was a 7" of Decent Days and Nights by the Futureheads. Before that my uncle gave me all of his old punk/new wave records – a gift that had a pretty formative influence on me.
2-What's for you the most precious item of your record collection?
My mam's copy of 1999 by Prince. I remember working my way through her records when I was a kid and thinking "fucking hell, Prince is from outer space". Honestly, I'm not the world's biggest Prince fan, but I'm quite sentimental and since my mam's records ended up in my collection that's probably up there.
3-Your favourite album cover?
Welcome to the Beautiful South by The Beautiful South. It was the first of their record covers to get censored. It looks like a punk record and in a sense it sort of is. Fucking great radical pop music. Either that or Tin Drum by Japan. I'm a big fan of David Sylvian's ego.
4-Which vinyl would you give as a present to somebody who have just bought a record player?
Radio City by Big Star or Marquee Moon by Television.
5-What's your opinion about Record Store Day?
In short, I think it's good for independent record stores but terrible for small and DIY labels. Major labels' first refusal over already stretched pressing plants makes it really difficult for indie labels to get records made. I think new music should be prioritised over over-priced reissues of "the classics".