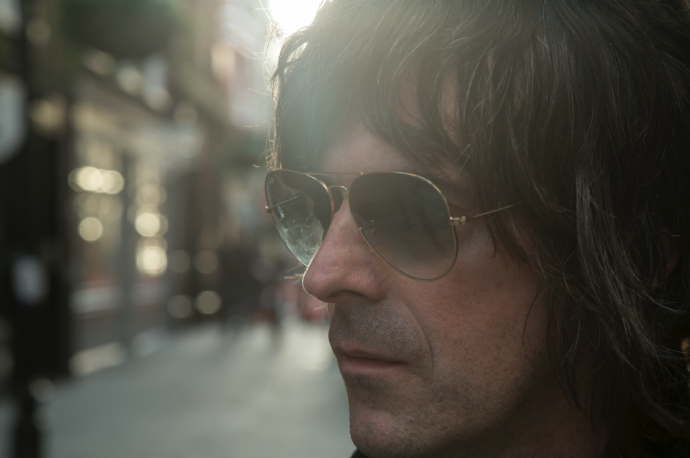 George Vjestica, conocido como unos de los nuevos Bad Seeds en los dos últimos trabajos de la banda de Nick Cave, es también el compositor y líder de la banda Bandante.
1 – The first record you bought?
The Who –Substitute with I'm A Boy & Pictures Of Lily on the B-side. I was 9 back in 1976.
2-What's for you the most precious item of your record collection?
Sex Pistols –Anarchy In The UK Original 7″ single on EMI, my cousin gave it to me in 1977.
3-Your favourite album cover?
Aladdin Sane – David Bowie.
4-Which vinyl would you give as a present to somebody who have just bought a record player?
In A Silent Way– Miles Davis.
5-What's your opinion about Record Store Day?
I think its VITAL and the re-introduction of vinyl in the last 10 years has been amazing too! I'm old school in that way but my kids who are 8 & 5 love the whole experience of buying a record. Taking away the corporate side of it, the fact that so many new records come out and there is also serious buzz about it worldwide. I played with my a band BANDANTE last year for Rough Trade's Record Store Day in London, it was awesome!