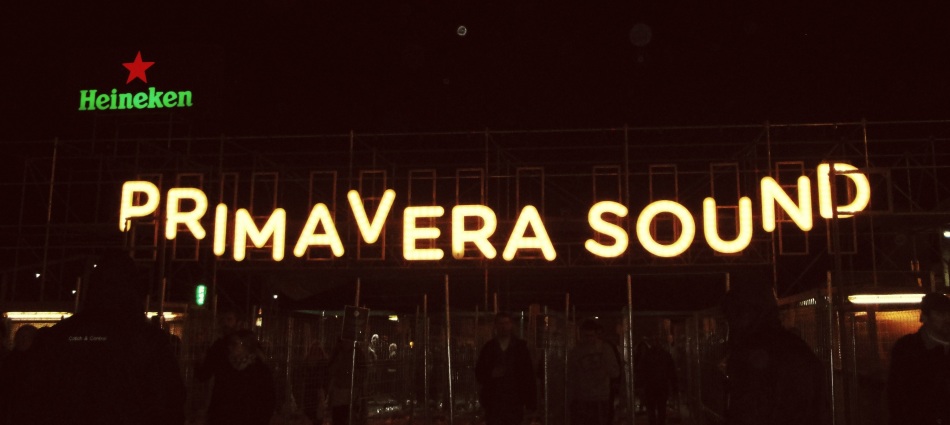 Como sabéis tenemos cierta devoción absurda al número 5. Con la excusa de tratar un poco del gran Primavera Sound nos damos un paseo por el festival acompañados de nuestro número preferido.
5 grandes: Arcade Fire – Pixies – NIN – Queens of the Stone Age – Kendrick Lamar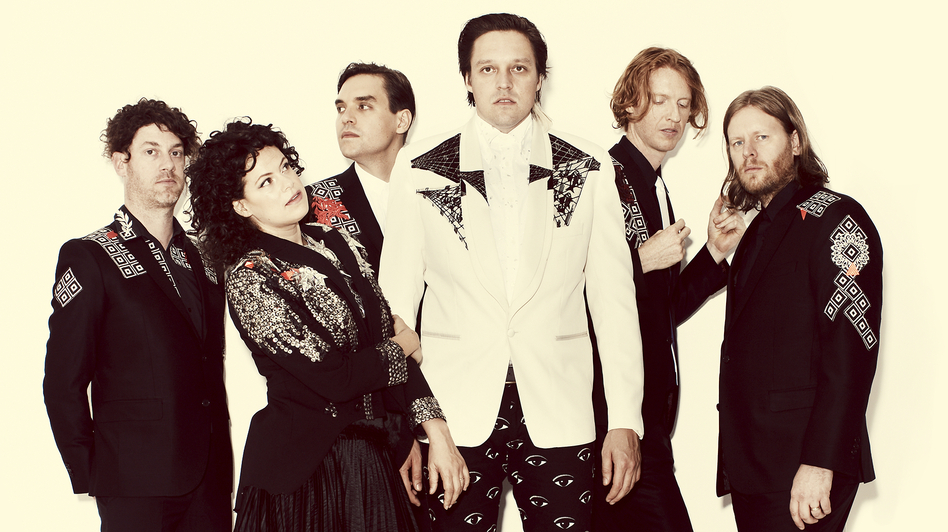 5  internacionales que deberías ver: Television – Slowdive – Neutral Milk Hotel – Caetano Veloso – Godspeed You! Black Emperor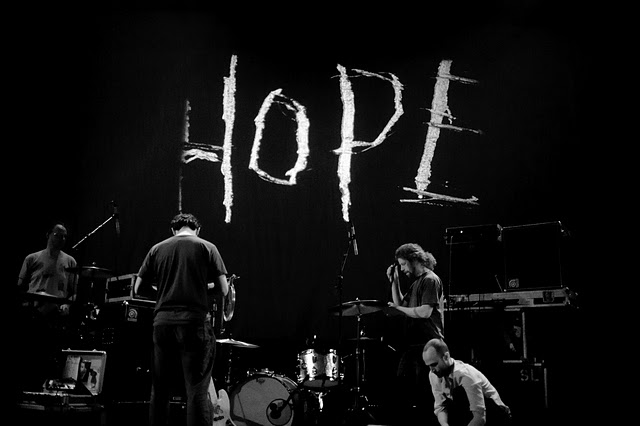 5  nacionales que deberías ver: León Benavente – Joana Serrat – Grupo de Expertos Solynieve – Za! – Oso Leone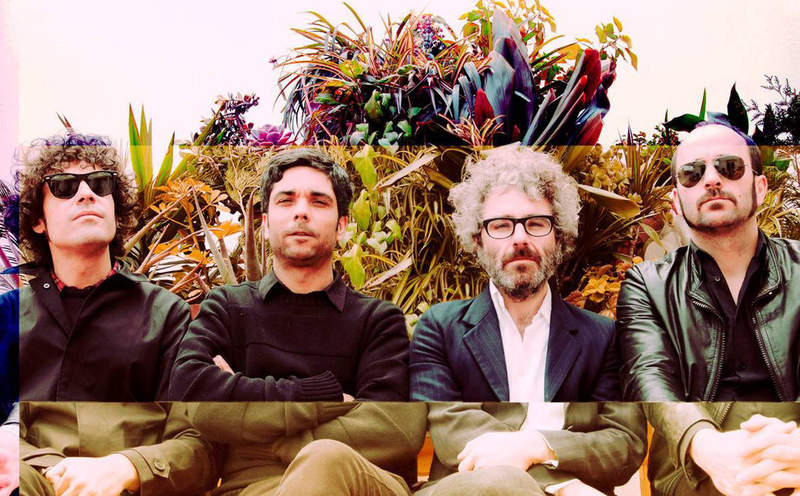 5 coincidencias horarias odiosas: Neutral Milk Hotel y St. Vincent – Queens of the Stone Age y CHVRCHES – The War On Drugs y Pixies  – Slint y The National – NIN y Mogwai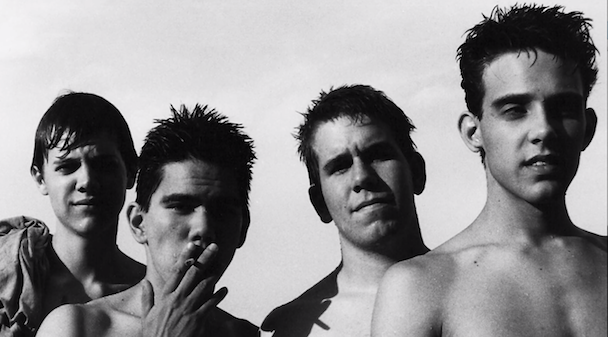 5 pequeños-grandes grupos: Pond – Cloud Nothings – Hebronix – Jesu – Body/Head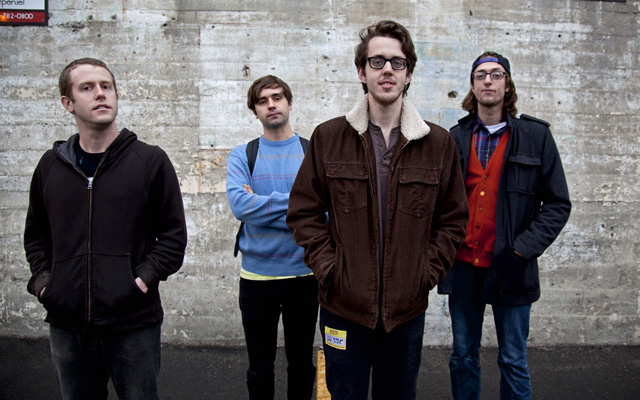 5 conciertazos gratis: Fira Fem – Temples – Dum Dum Girls – Las Ruinas – Barbott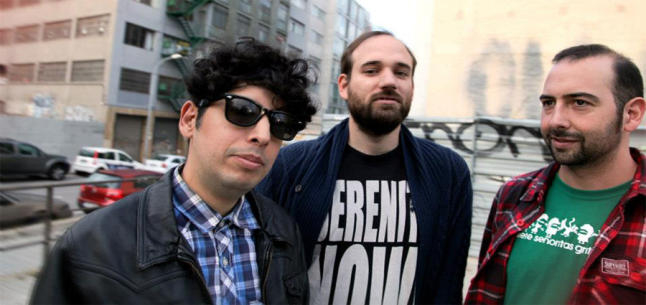 5 grupos para ver en sala: Shellac – Cloud Nothings – No More Lies – The Brian Jonestown Massacre – Angel Olsen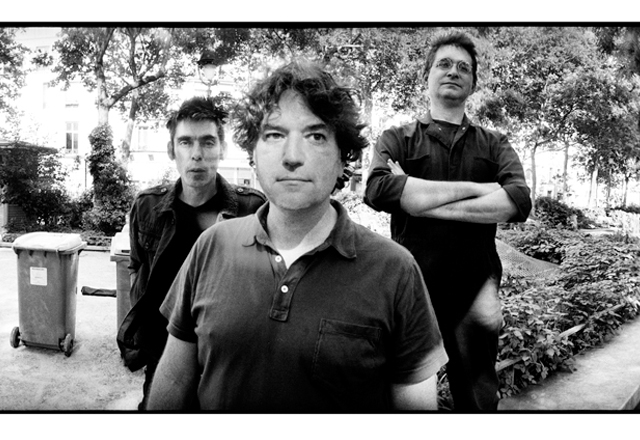 5 actividades molonas: Minimúsica (Templeton «Hora de Aventuras») – In-Edit (Cine Maldà) – Els Vermuts del Primavera amb Martini – Primavera a La Botiga – Primavera als Bars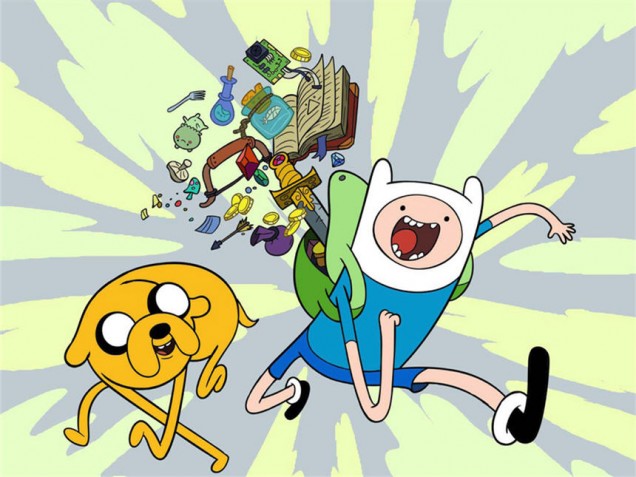 5 cosas que echaremos de menos: The Julie Ruin – Hacer el intercambio de la pulsera el domingo – La Noria – Hacer reserva para el Primavera als Clubs con cualquier abono – El escenario ATP en su antigua ubicación (imposible olvidarlo)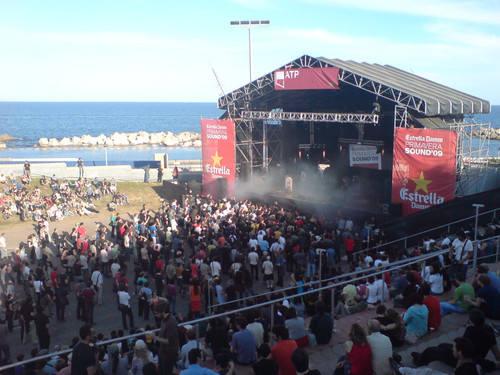 Toda la información sobre el festival clicando aquí.