Pues sí. Este año tenemos discazos para el día del Record Store Day de artistas nacionales. Orgullosos, contentos y satisfechos de estas ediciones y de que podáis adquirirlas el próximo 19 de abril. Cuidado! Son ediciones limitadas.
MAMBO JAMBO LA CAZA – 7″. Ed. limitada 500 copias – BUENRITMO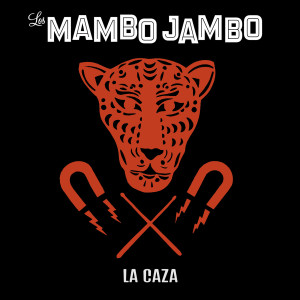 Cara A La Caza, Cara B Safari
NACHO VEGAS ACTORES POCO MEMORABLES – 7″. Ed. limitada 500 copias – MARXOPHONE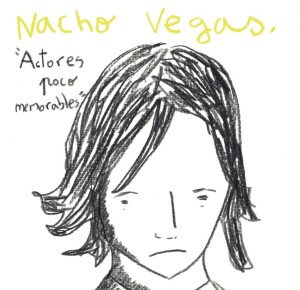 Cara A Actores Poco Memorables, Cara B Reality (inédita)
TELEGRAMA CHICA DEL METRO – 7″. Ed. limitada 500 copias – BCORE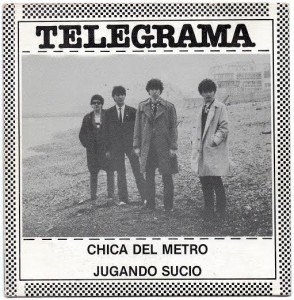 Cara A Chica del Metro, Cara B Jugando Sucio
VV/AA: ROCKZONE BIPOLAR SESSIONS – 2LP. Ed. limitada 250 copias – FAIR WARNING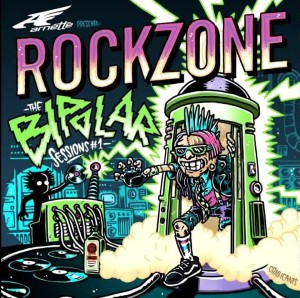 1-'77 The Beautiful People (Marilyn Manson)
2-ADRIFT 4th of July (Soundgarden)
3-ANGELUS APATRIDA Old (Machine Head)
4-APHONNIC Cross of Lorraine (Gallows)
5-BERRI TXARRAK In Exile (Thrice)
6-COHEN RX Queen (Deftones)
7-CRISIX Year Zero (Ghost)
8-DAWN OF THE MAYA Ignorance (Paramore)
9-ERIC FUENTES Motorbreath (Metallica)
10-EVERLYN What I've Done (Linkin Park)
11-G.A.S. DRUMMERS Gure Dekadentziaren Onenean (Berri Txarrak)
12-HAMLET March of the Pigs (Nine Inch Nails)
13-THE BIG BENCH Every Day is Exactly the Same (Nine Inch Nails)
14-THIS DRAMA Smash it Up ((The International) Noise Conspiracy)
15-TOUNDRA feat. MAIKA MAKOWSKI Inertiatic Esp (Mars Volta)
16-VITA IMANA Spin the Black Circle (Pearl Jam)
TRIÁNGULO DE AMOR BIZARRO TRIÁNGULO DE AMOR BIZARRO – LP. Ed. limitada 500 copias – MUSHROOM PILLOW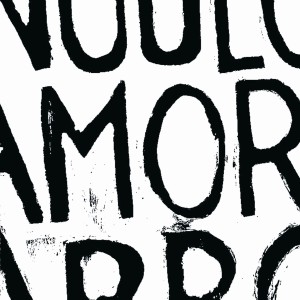 1-El Himno de la Bala
2-El Crimen: Cómo Ocurre y Cómo Remediarlo
3-¿Quiénes son los Curanderos?
4-El Fantasma de la Transición
5-Mal Como Efecto de Mala Voluntad
6-Estrella Azul de España
7-Ardió la Virgen de las Cabezas
8-Cómo Iluminar una Habitación
9-Isa Vs el Partido Humanista
10-Para los Seres Atados (a las Condiciones Terrenas)
VV/AA: EL SEGELL DEL PRIMAVERA (RECOPILATORIO 2014) – CASSETTE . Ed. limitada de 300 copias- EL SEGELL DEL PRIMAVERA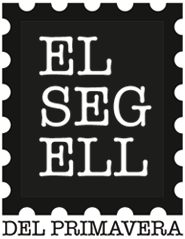 1-LEE RANALDO Y LOS DUST El Blues de la Revolución
2-JOANA SERRAT Green Grass
3-THE FREE FALL BAND Love Vigilantes (New Order)
4-EXTRAPERLO Ardiente Figura
5-STANDSTILL Me Gusta Tanto
6-REFREE Els Nostres Pares
7-PAUS Bandera Branca
8-SVPER El Final de la Noche
9-HEADBIRDS Sharon Highlights
SÍLVIA PÉREZ CRUZ / RAÜL FERNANDEZ MIRÓ CORRANDES D'EXILI / GALLO ROJO, GALLO NEGRO – 10″. Ed. limitada de 500 copias- UNIVERSAL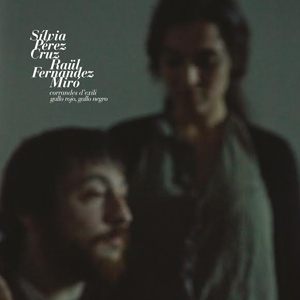 Cara A CORRANDES D'EXILI, Cara B GALLO ROJO, GALLO NEGRO