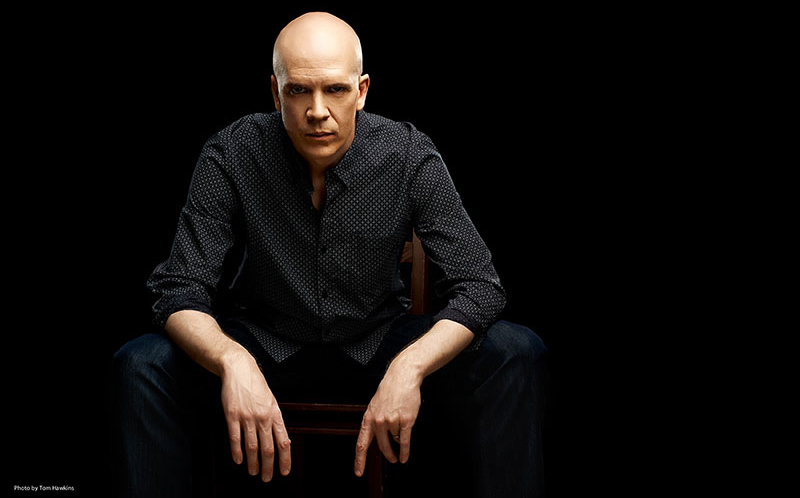 El canadiense es una eminencia del metal progresivo. Capaz de jugar con la música industrial, el jazz,el blues y el metal, Townsend ha publicado multitud de álbumes ganándose el respeto tanto de la crítica como del público.
1- – The first record you bought?
The Star Wars soundtrack, the official John Williams orchestral score =)
2-What's for you the most precious item of your record collection?
My Spotify Login code. =) Although no one makes money from Spotify, as a music fan, I love being able to access this music!
3-Your favourite album cover?
Blue Öyster Cult one with the big dinosaur… I forget the name… Cultasaurus Rex?
4-Which vinyl would you give as a present to somebody who have just bought a record player?
Random Access Memories by Daft Punk.
5-What's your opinion about Record Store Day?
What is record store day? Sounds fun! …sign me up! =)