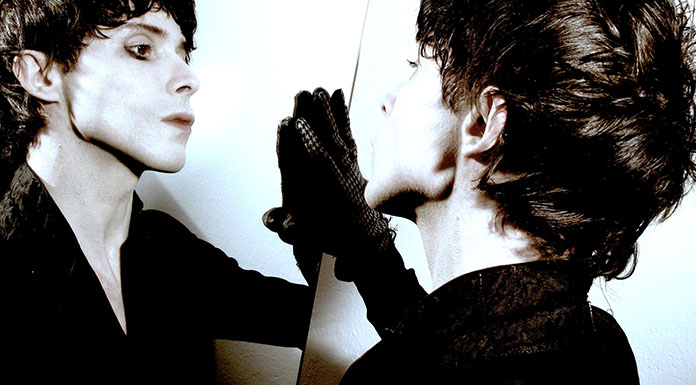 Detrás de IAMX se encuentra Chris Corner, músico y compositor británico. El que fuera fundador de Sneaker Pimps, es una figura controvertida que destaca por ofrecer unos directos explosivos.
1- The first record you bought?
Relax, Frankie Goes to Hollywood.
2-What's for you the most precious item of your record collection?
Secrets of the Beehive by David Sylvian. The record that made me want to be a musician.
3-Your favourite album cover?
Island Life, Grace Jones.
4-Which vinyl would you give as a present to somebody who have just bought a record player?
Greatest Hits by Throbbing Gristle.
5-What's your opinion about Record Store Day?
Love it. High quality sound will always be desired. I hope vinyl never dies.