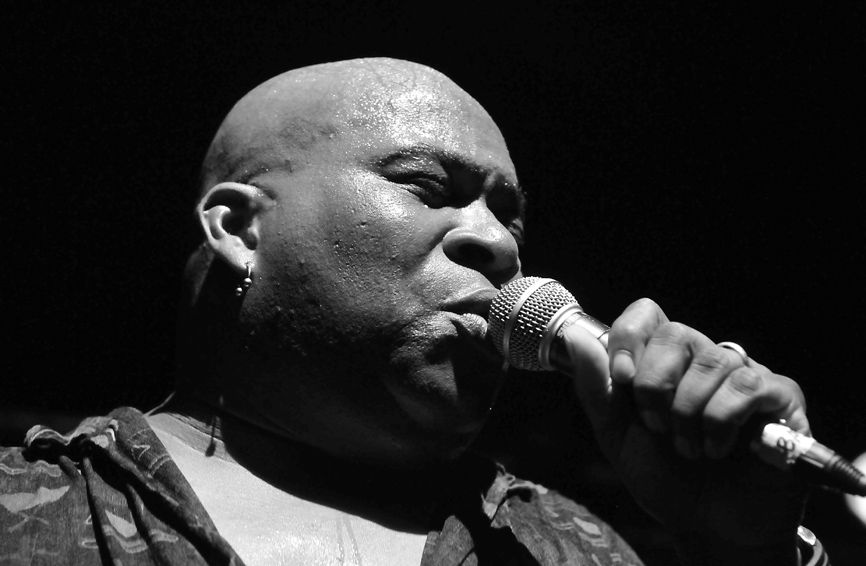 Barrence Whitfield, frontman de Barrance Whitfield & The Savages, llegó al mundo de la música gracias al gospel. El de Florida es una pieza clave en el panorama del rhythm & blues. Un placer que comparta Las 5? de RSD con nosotros.
1- ¿Cuál fue el primer disco que te compraste?
James Brown's Papa's got a brand new bag on 7″.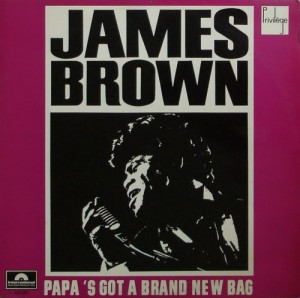 2-¿Cuál es, para ti, la joya más preciada de tu colección de discos?
The 45rpm Hide Away from Freddie King and the first LP from Snooks Eaglin.
3-¿Tu portada de disco favorita?
Little Richard.
4-¿Qué vinilo regalarías a alguien que se acaba de comprar un tocadiscos?
Miles Davies, Kind of Blue.
5-¿Qué es para ti el Record Store Day?
 It's like goin' to a candy shop. It's so sweet!!!